Many concert players play with Australian lattice guitars such as Greg Smallman, Marty or Redgate. However, there are a few guitars from Europe that can easily compete with them : The  Portentosa Grande Furioso from Dieter Hopf is one of them.
This guitar features the loudness of the lattice with the legendary tone quality of the Portentosa. The guitar is light and the sustain is great and enhanced with overtones that fill up all the space. The craftsmanship is exquisite. There are a warmness and clarity with a huge color potential. His instruments are well balanced with excellent projection and refined tone color, his workmanship is meticulous with attention to detail, playability, and appearance.
More information on this La Portentosa Grande Furioso de Dieter Hopf   by clicking on the link.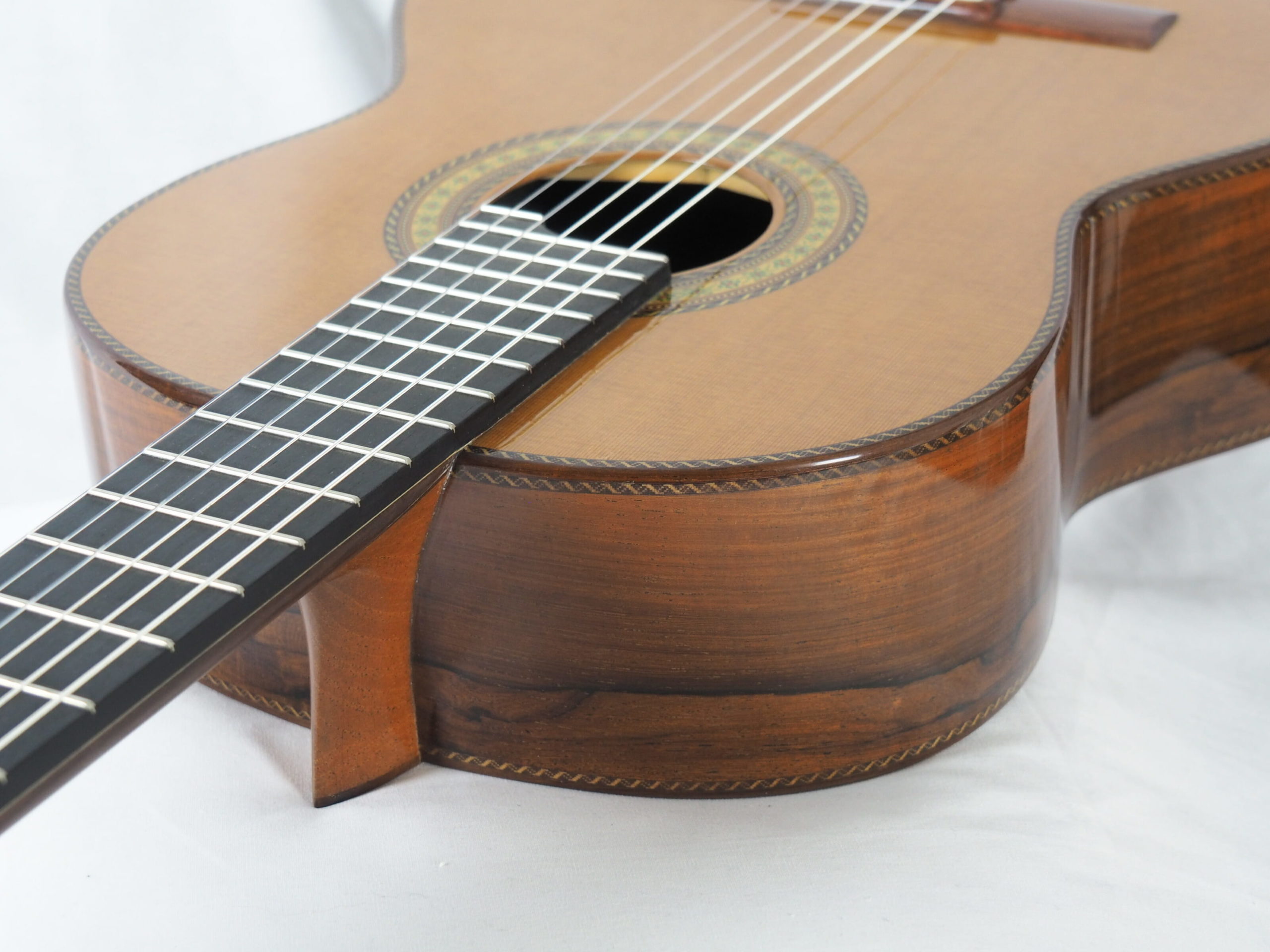 Any question contact andre@guitare-classique-concert.fr

Any question contact andre@guitare-classique-concert.fr