Here is the video Review of a STUNNING double-top  from Jan Schneider  – on hold –  at 3800€
This one is on hold, book the next one now !
We just received our second double-top from Jan Schneider and like the No. 454. The sound is warm and loud with clear string separation and the craftsmanship is great. The video of this guitar will be made mid-September, so to keep you waiting you will find a recording found on YT made on a similar double-top, knowing that the video recording quality we found is not really at the level of the guitar quality. Last but not least the guitar price is amazingly low for such a concert guitar. Have a look at the review video, you won't regret it!
More information on this Jan Schneider  by clicking on the link.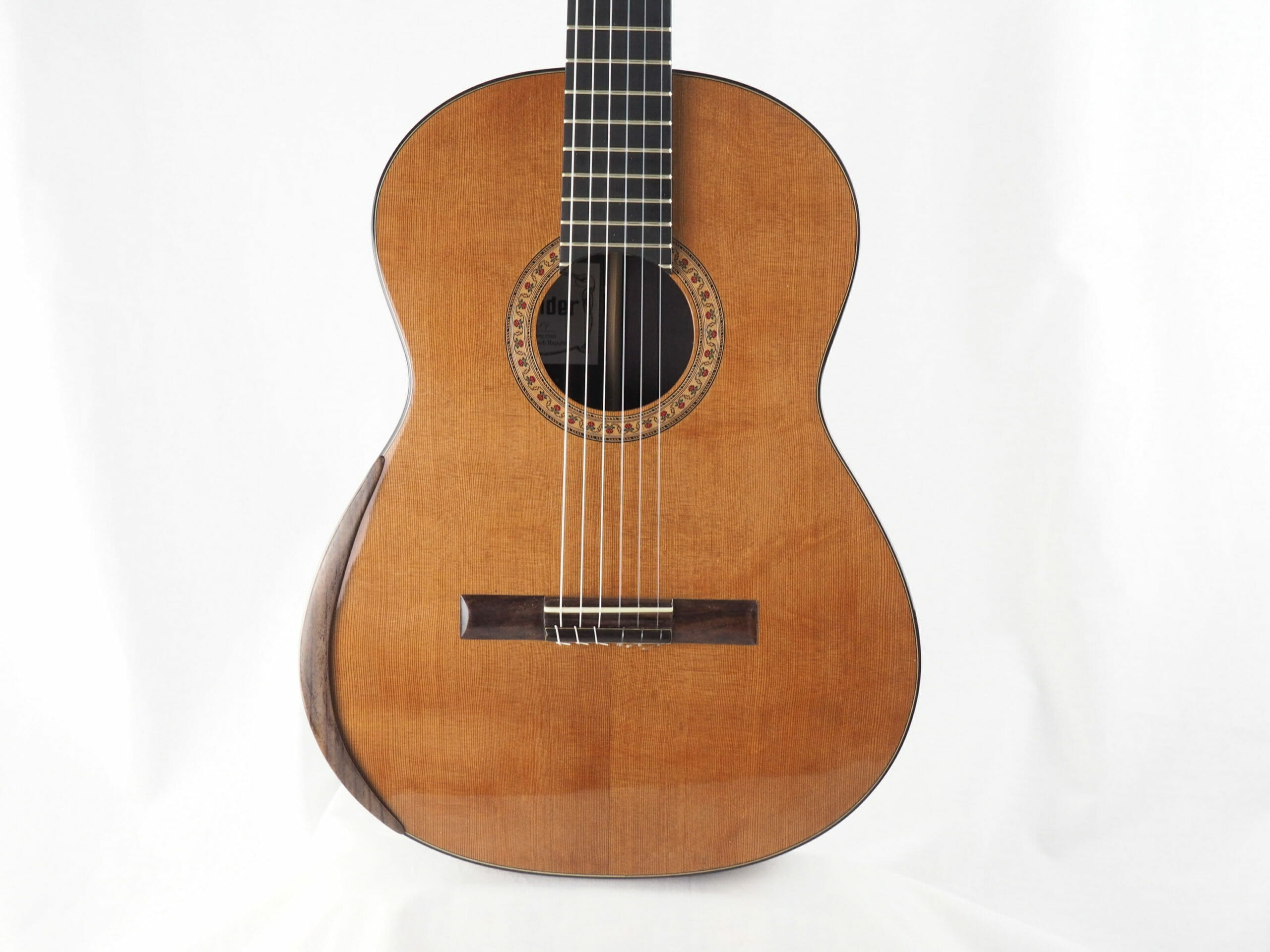 Any question contact andre@guitare-classique-concert.fr

Any question contact andre@guitare-classique-concert.fr