75€ to take care of your back and arms, the Guitarlift is the best solution!
There are many guitars support available. We have tried the Guitarlift and have been convinced right away that it was the best solution for all the guitarists. The best way to avoid back pain and keep a position which is best for any type of players.
We have chosen the medium size which is the most recommended choice. Watch the video, you will be convinced!
Order now 69 € .. shipping not included !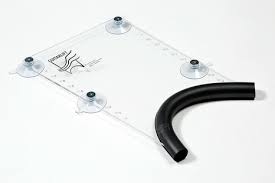 Any question contact andre@guitare-classique-concert.fr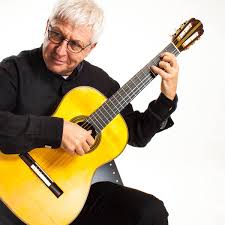 Any question contact andre@guitare-classique-concert.fr

Any question contact andre@guitare-classique-concert.fr