Here is a dream guitar from Daniel Friederich is an amazing condition from the best years of Daniel Friederich 1988. Everything is original apart from the back which has been repolished and some new tuners and most importantly the guitar sounds like heaven!
This fantastic guitar Daniel Friederich is on hold.
If you wish to receive a pre-announcement information on our next Friederich available, send us an email and we will put our email address of Friederich Seekers list – which is the only way to acquire a Daniel Friederich. Each time we will receive a new Daniel Friederich for sale you will be informed in advance. Be careful there are 200 email addresses on our list.
More information on this Daniel Friederich guitar  by clicking on the link.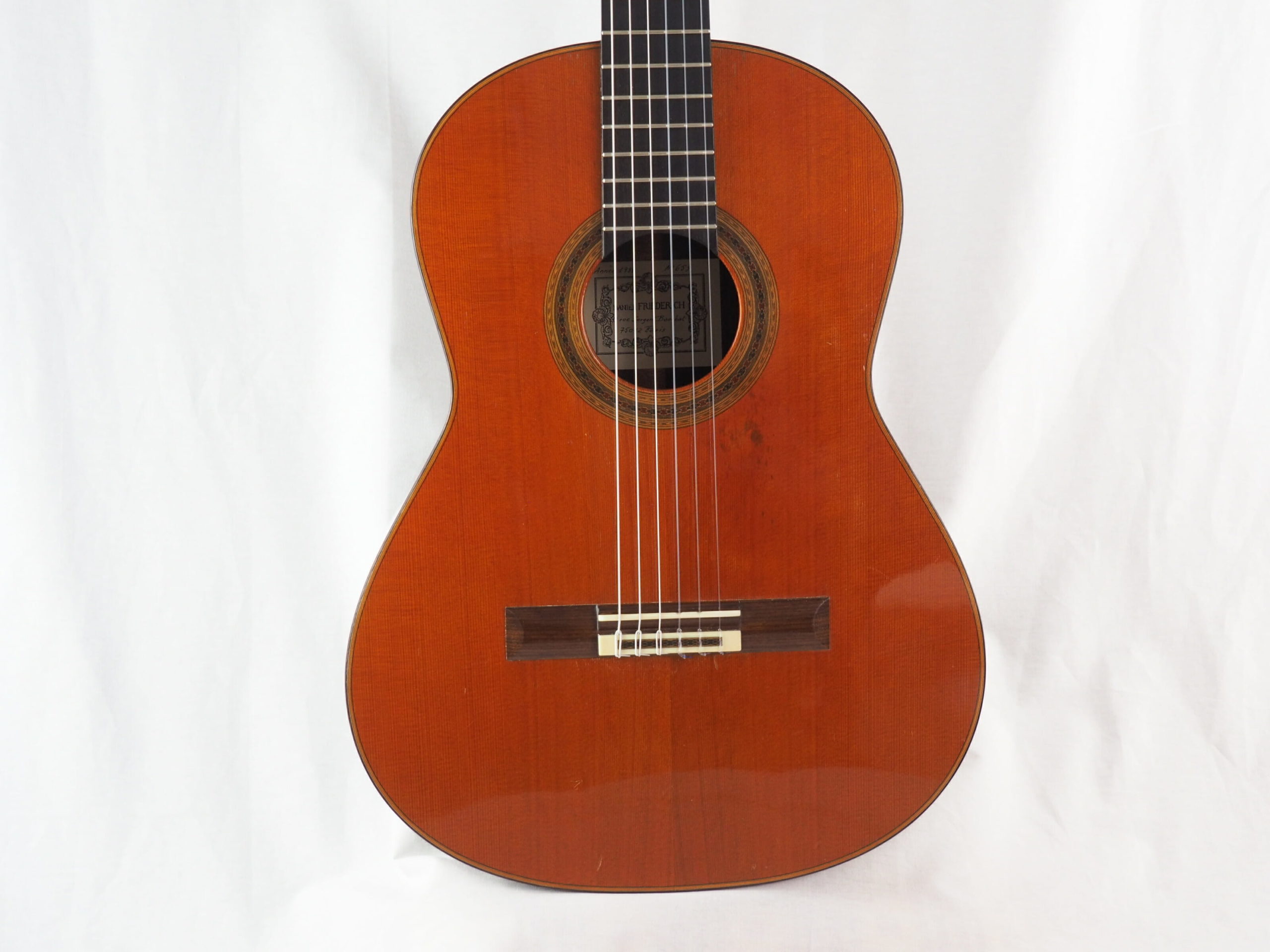 Any question contact andre@guitare-classique-concert.fr

Any question contact andre@guitare-classique-concert.fr